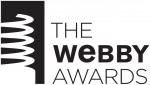 We are thrilled to announce two MediaStorm projects have been honored by the 2012 Webby Awards.
A Thousand More is a nominee for this year's Webby Awards in the Documentary: Individual Episode category.
A Thousand More is also in the running for the Webby People's Voice Awards. The People's Voice Awards polls are open from April 10th to April 26th and anyone can vote.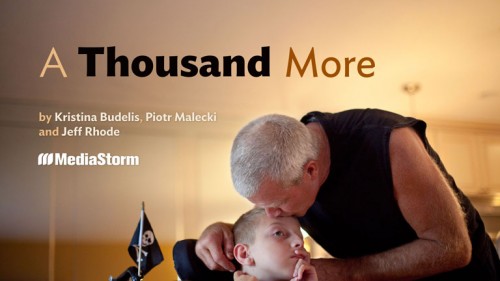 A Thousand More is the story of one family's determination to give their son a whole and vital life. In the midst of a great burden, one small child – with a seemingly endless supply of love – can be the blessing that holds a family together.
Other nominees for this category are Guardian News & Media, the National Film Board of Canada, and VICE.
Surviving the Peace is an Official Honoree of the 16th Annual Webby Awards in the Public Service and Activism category.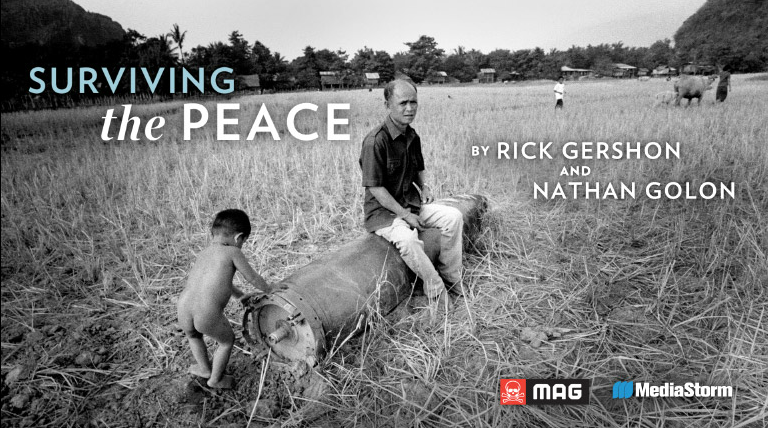 Laos is the most heavily bombed country per capita in history. Over 2 million tons of munitions were dropped on Laos during the Vietnam conflict, despite Laos not being part of the war. Over 30 percent of those munitions failed to detonate and remain hidden underground throughout Laos.
Surviving the Peace takes an intimate look at the lives of those affected by these unexploded bombs and profiles the dangerous, yet life saving work that the Mines Advisory Group, staffed by Laos nationals, has undertaken in the country.
The 16th Annual Webby Awards received nearly 10,000 entries from all 50 US states and over 60 countries worldwide.
Congratulations to all of the Nominees and Honorees!