The following 10 images are the images that you may choose from for your $1000 pledge to the Rites of Passage Kickstarter campaign. Your image will be printed at 11×14 and signed by Maggie Steber.
Five of the photos are from the Madge series and five are from the Haiti series.

Madge Series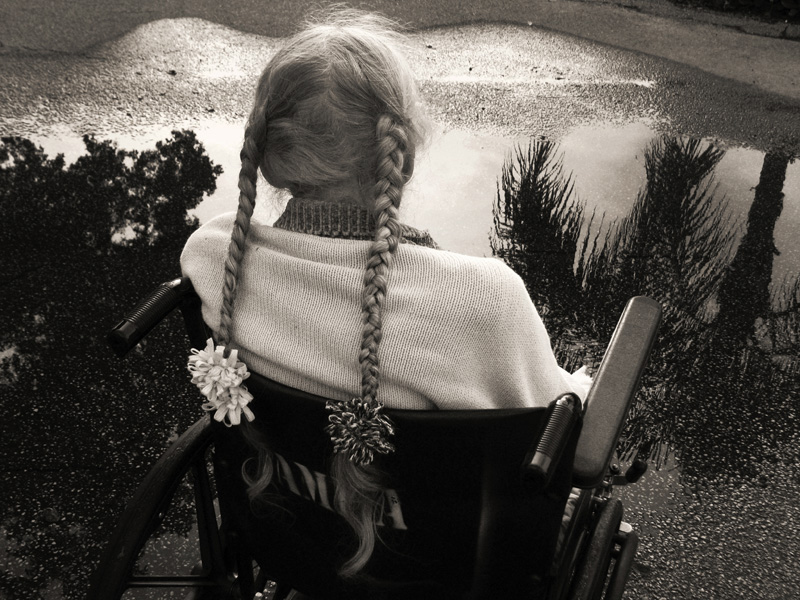 Madge 1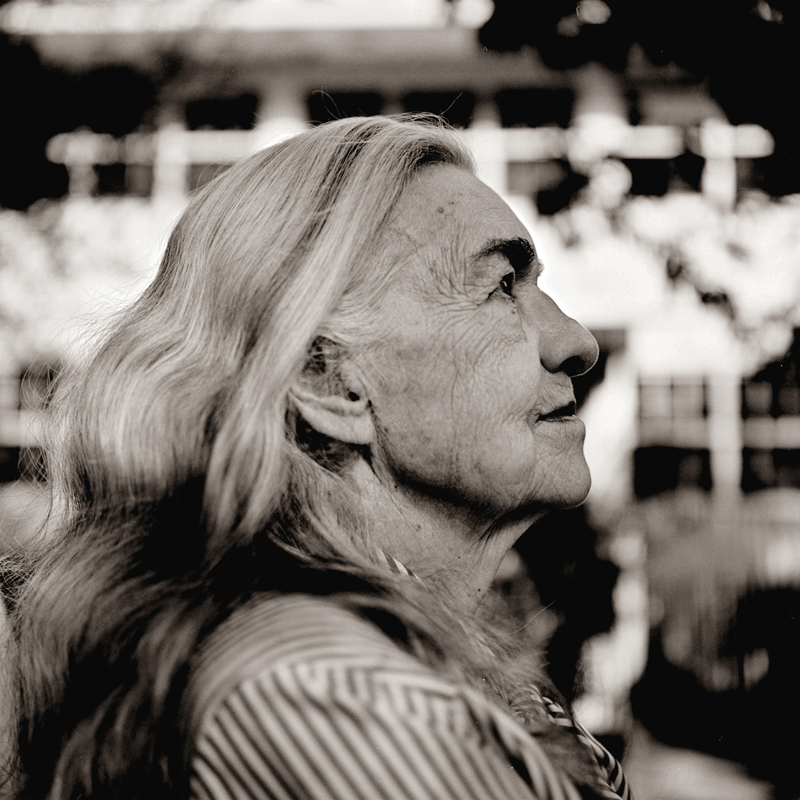 Madge 2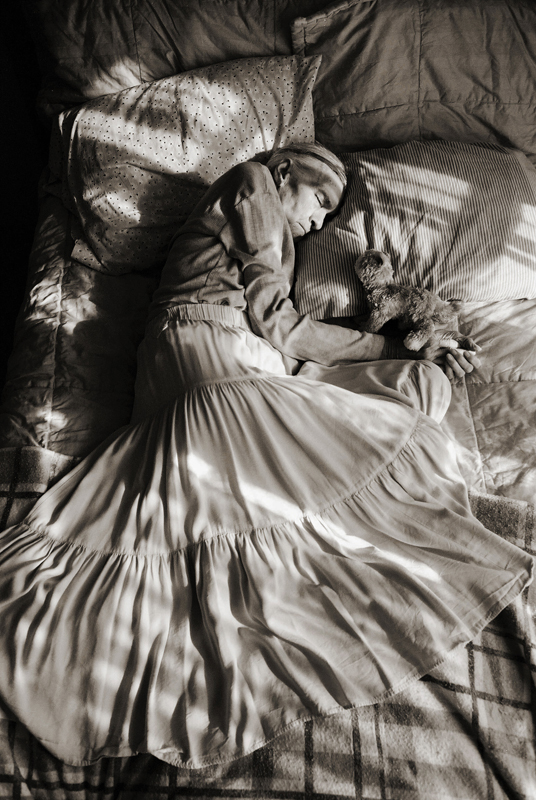 Madge 3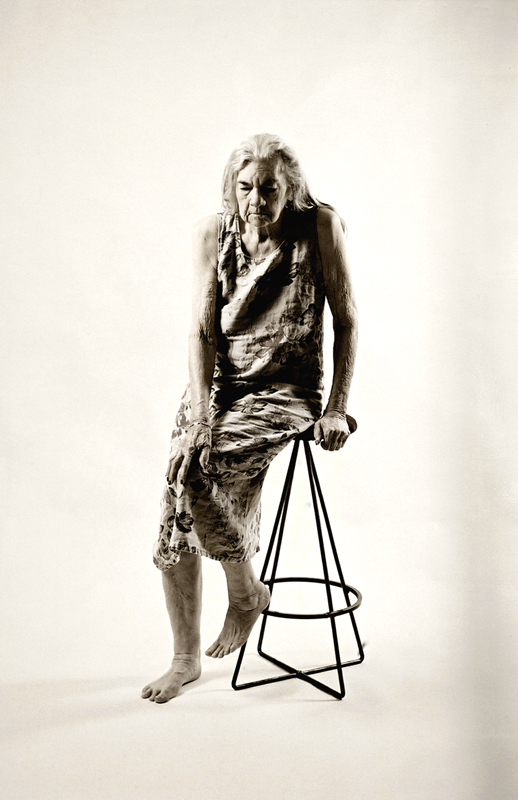 Madge 4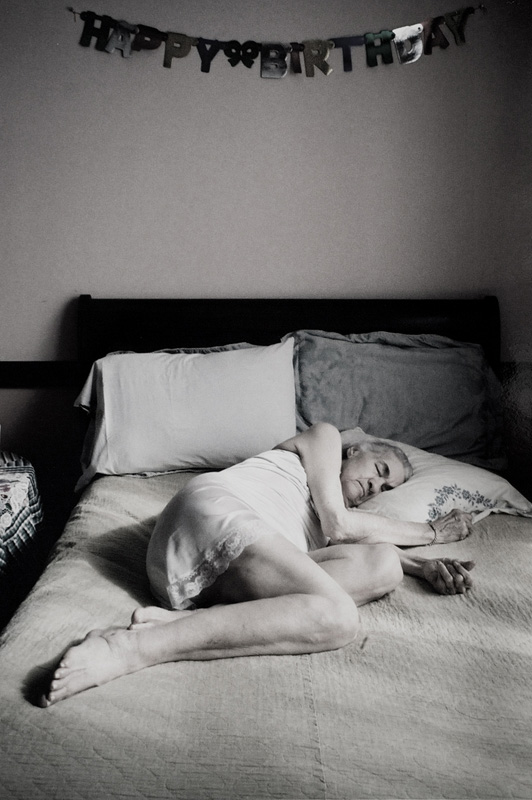 Madge 5
Haiti Series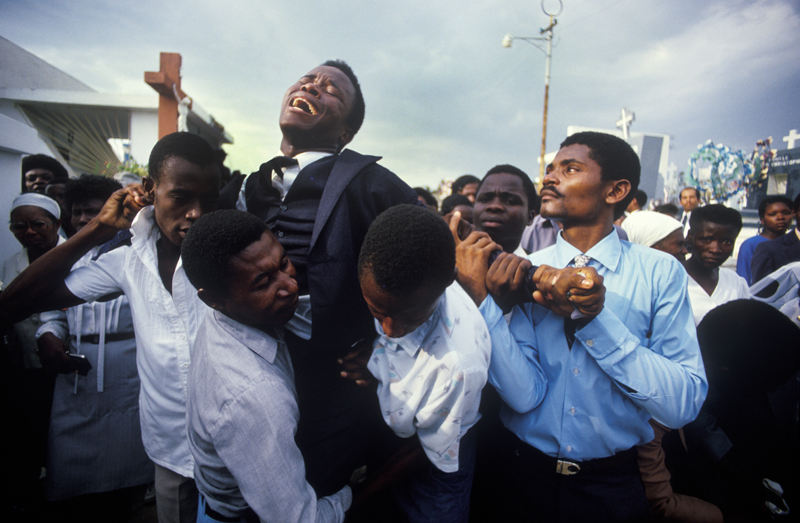 Haiti1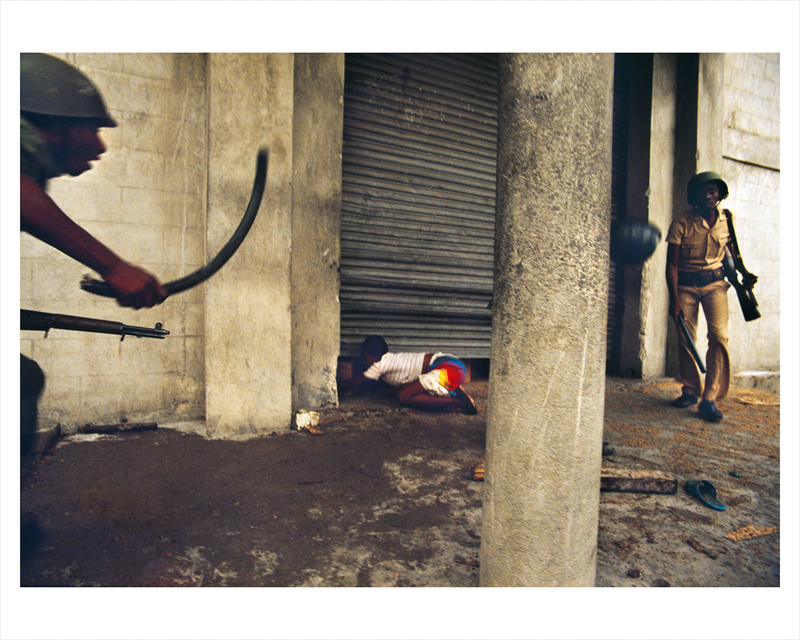 Haiti 2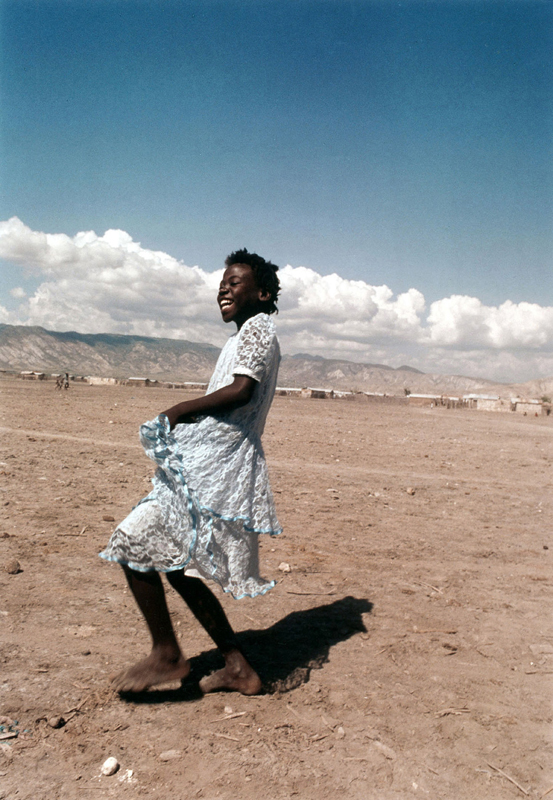 Haiti 3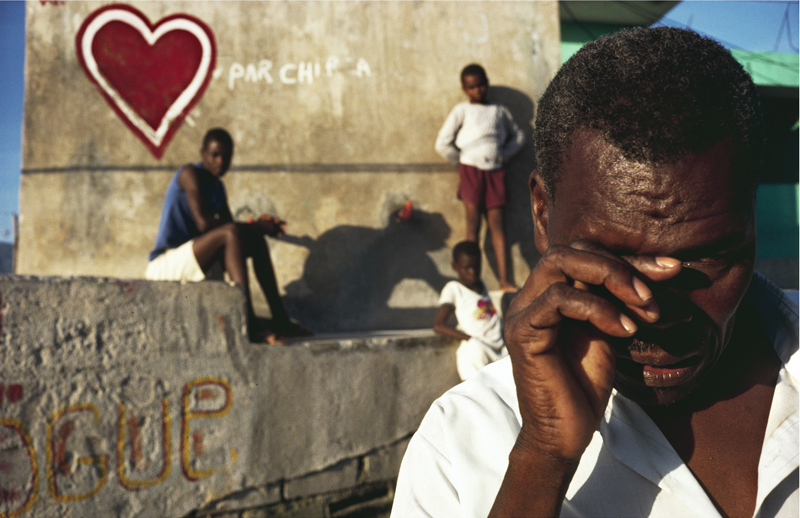 Haiti 4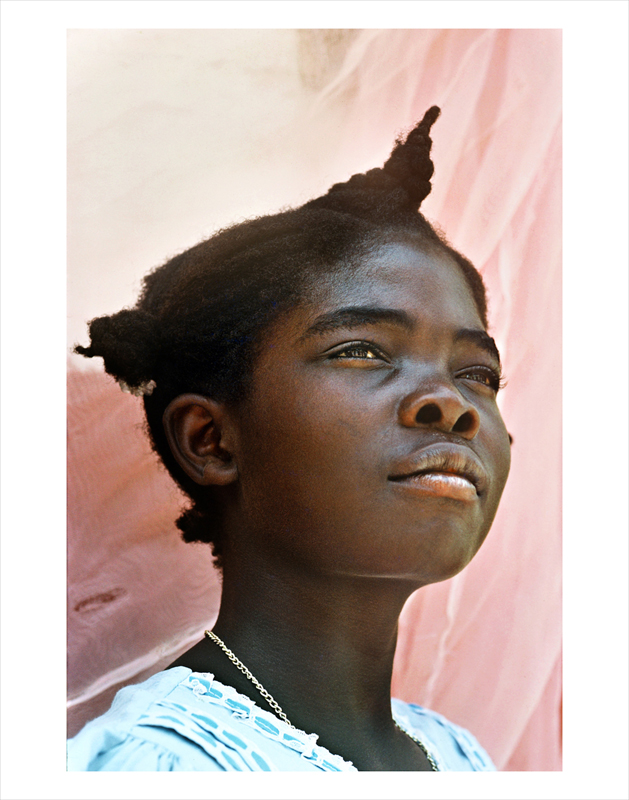 Haiti 5

Go to the Kickstarter Campaign now.