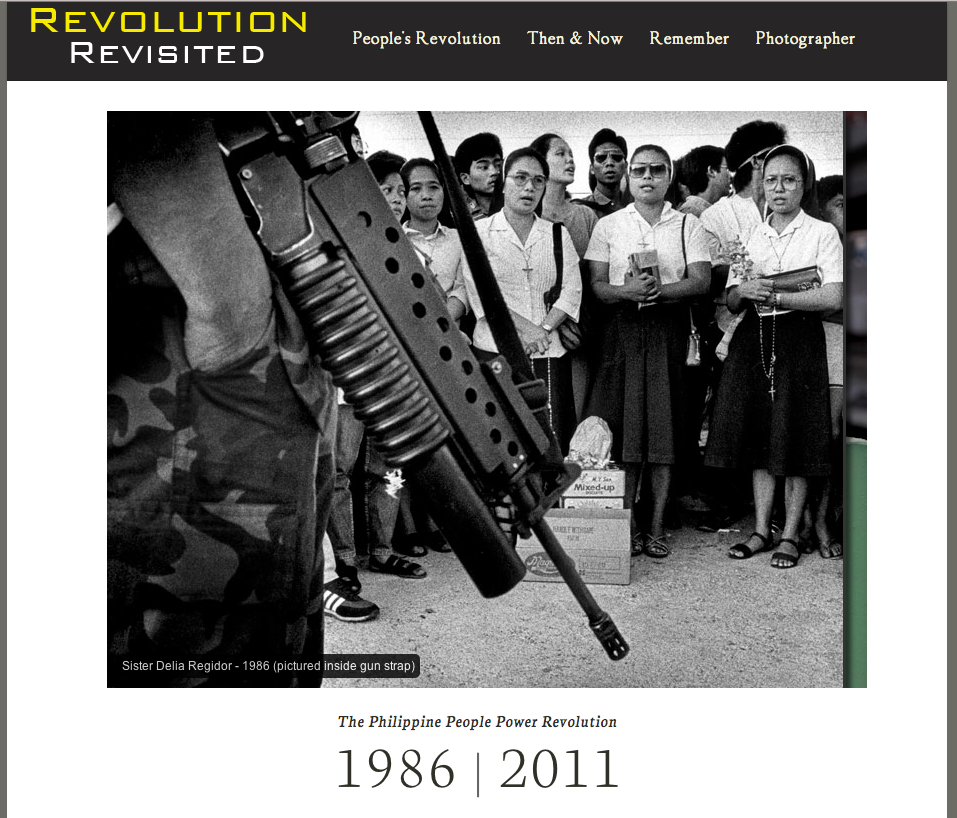 Pulitzer Prize winning photojournalist Kim Komenich recently launched Revolution Revisited, an online presentation dedicated to the 1986 Philippine revolution and its relevance today.
Revolution Revisited presents 13 multimedia stories of Filipinos—from field workers to government officials—that Komenich photographed in 1986 and 2011. It also serves as an entry point for Filipinos that were photographed by Komenich in the 1980s to connect with him in his effort to learn more about the people and revolution he photographed more than 25 years ago.
Komenich took more than 28,000 photos between 1984 and 1986 during four extended assignments to the Philippines for the San Francisco Examiner. During this time he photographed the four-day People's Power Revolution that ousted dictator Ferdinand Marcos and brought Corazon Aquino to power.
Komenich was awarded the 1987 Pulitzer Prize for Spot News Photography for this work. In 2011, he started to track down the subjects of his photographs from this two-year period to see where they are more than two decade after the revolution.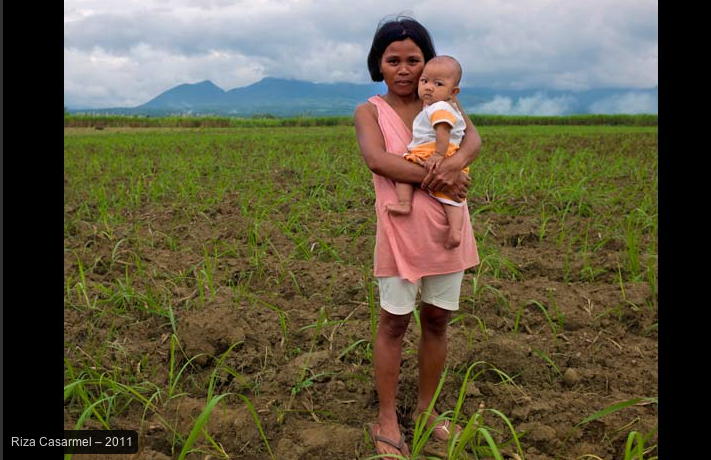 The Website features 13 "then and now" multimedia stories, a longer photo essay about the revolution, interviews with Komenich about his work in the Philippines and a database of over 500 outtakes from his coverage, which Komenich hopes will help to relocate more subjects from his time in country in the mid-1980s.
The Website was produced by a class of multimedia graduate students in the University of Miami's School of Communication.
Komenich is currently a professor at San Jose State University. He attended the MediaStorm Methodology Workshop in 2009.