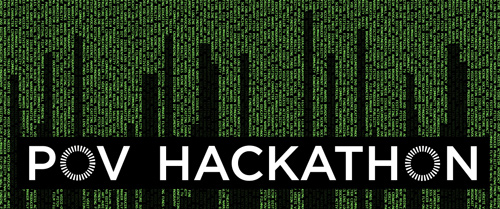 POV (Point of View), the award-winning independent documentary series celebrating its 25th anniversary on PBS this year, is reaching out to documentary filmmakers who have projects at any stage of production for the first POV Hackathon, taking place Saturday-Sunday, Aug. 11-12, 2012, in New York City.
The weekend is an opportunity for filmmakers with a digital vision to work with developers and designers to create a finished prototype — be it a mobile site, web app, widget, game or something we've never seen before — for the web.
Entry deadline: June 29
To apply or find out more, visit pbs.org/pov/hackathon.