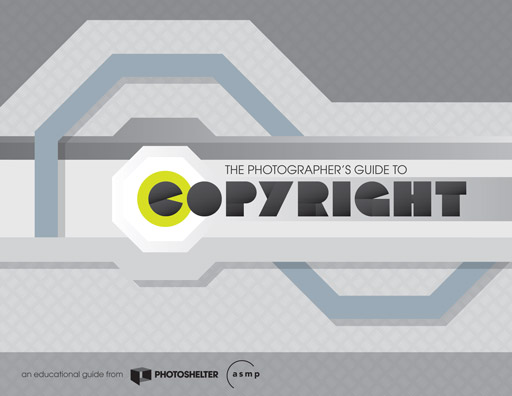 PhotoShelter and the American Society of Media Photographers (ASMP) have partnered up to break down copyright and help photographers take the necessary steps to protect their work.
Their new guide, The Photographer's Guide to Copyright, is filled with insights and resources to give photographers an understanding of copyright law, registering images, and protecting their work from infringement.
This guide is a go-to resource that will help photographers:
Understand their six exclusive rights under copyright law
Learn how to safeguard photos and avoid infringement
Get tips to register their work through the U.S. Copyright Office
Discover steps to take if their work is infringed
The Photographer's Guide to Copyright is part of a series of free guides from PhotoShelter with tips to help photographers grow their businesses.
About PhotoShelter
PhotoShelter is the leader in portfolio websites, photo sales, marketing and archiving tools for photographers. Over 74,000 photographers worldwide use PhotoShelter to power their success online, with customizable website templates, searchable photo galleries, e-commerce capabilities, and bulletproof image storage. Learn more at www.photoshelter.com.
About ASMP
The American Society of Media Photographers is the premier trade association for the world's most respected photographers. ASMP is the leader in promoting photographers' rights, providing education in better business practices, producing business publications for photographers, and helping to connect purchasers with professional photographers. ASMP, founded in 1944, has nearly 7,000 members and 39 chapters. Learn more at asmp.org/.