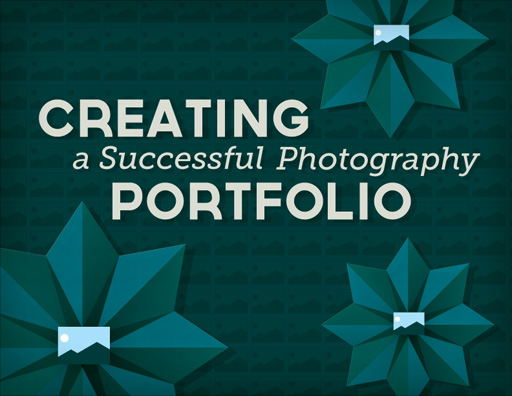 Photoshelter's latest free education guide is here. Creating a Successful Photography Portfolio contains insights from seasoned photography consultants on how to build an online photography portfolio that attracts clients and wins jobs.
Get your free guide now to learn more about a range of topics including:
11 Secrets to Creating a Successful Online Photo Portfolio
Attracting Your Dream Client With Your Portfolio
Tailoring to Client Needs and Showcasing a Brand
5 Myths About Portfolio Reviews Debunked
About PhotoShelter
PhotoShelter is the leader in portfolio websites, photo sales, marketing and archiving tools for photographers. Over 74,000 photographers worldwide use PhotoShelter to power their success online, with customizable website templates, searchable photo galleries, e-commerce capabilities, and bulletproof image storage. Learn more at www.photoshelter.com.