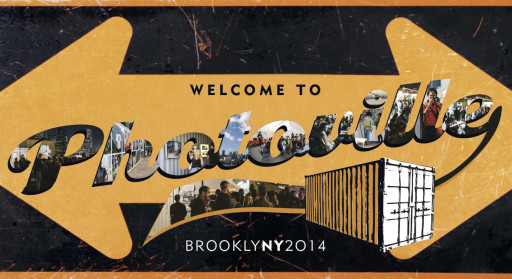 Join our executive producer, Brian Storm, at Photoville 2014. On Saturday, September 20th, 2014 from 5:30p.m. to 7:30 p.m. Brian will lead a presentation on digital storytelling and the cinematic narrative. Discussing work by MediaStorm, he will emphasize how storytelling continues to evolve as a result of technological innovations and an expanding media space. The digital age gives filmmakers, documentary photographers and photojournalists extraordinary and unprecedented new ways to tell stories.
This seminar does not require advanced signup, but seating is first come first serve so we highly recommend that you reserve your spot in advance!
About Photoville
Photoville returns to Brooklyn Bridge Park September 18th through 28th.  Combining photo exhibitions, outdoor photo installations, talks, workshops, and night-time multimedia projections, Photoville welcomed 58,000 visitors during its sophomore year in 2013 and is projected to reach over 80,000 visitors in 2014. Photoville will also coincide and partner with the DUMBO Arts Festival, The Brooklyn Brook Festival and the Atlantic Antic in Brooklyn!
For more information visit the Photoville website.