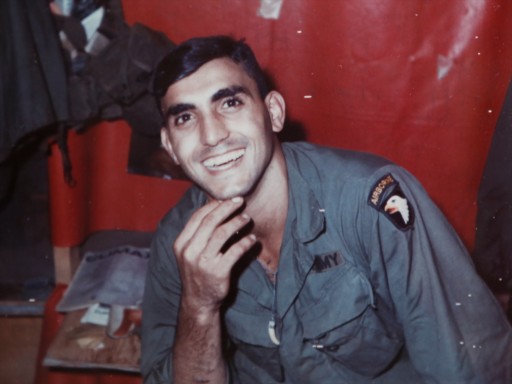 Benny Villanova, the subject of our workshop story The American-Made Benny, passed away on Sunday, October 26th, 2014. He was 65.
A resident of Woodhaven, Queens, he was born in Sicily and immigrated to this country as young boy.
He began working at the New York Sanitation Department in 1979 and later worked out of his garage, selling discarded goods as a self-styled "garbologist."
Benny was a Vietnam veteran, a husband, a father, and a grandfather.
Benny was a complicated man and we at MediaStorm hope that he has found peace.
We share our condolences with the Villanova family.