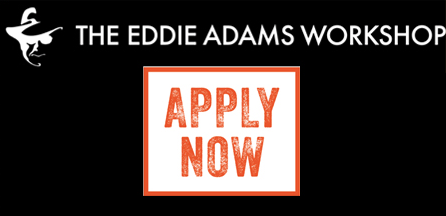 The 29th Eddie Adams Workshop will accept submissions until June 3.
This tutiton-free workshop is led by photojournalism's top photographers and editors.
It will be held October 7 – 10 in Jeffersonville, New York.
To apply to the Eddie Adams workshop, you must be either a student or a professional with less than 3 years of experience.
For more information please visit: https://eddieadams.ipnservices.com