We are thrilled to announce that MediaStorm and Jessica Dimmock's interactive documentary, The Ninth Floor, has been selected for inclusion in IDFA's DocLab Canon of Interactive Documentaries–a celebration of the the best interactive documentaries of the past ten years.
Since 2007, IDFA DocLab, the new media program of the International Documentary Film Festival Amsterdam, has showcased all kinds of projects, from web-documentaries, games, apps and virtual reality experiences to live performances, installations and other, often still undefined artforms. A decade later, many of these projects continue to inspire the future of documentary art. To mark the 10th anniversary edition of the program, IDFA invited an international selection of new media curators, decision makers, award-winning artists and producers to look back at the past decade to determine those projects that pushed boundaries and defined the new medium. We are proud to have The Ninth Floor included in this prestigious list.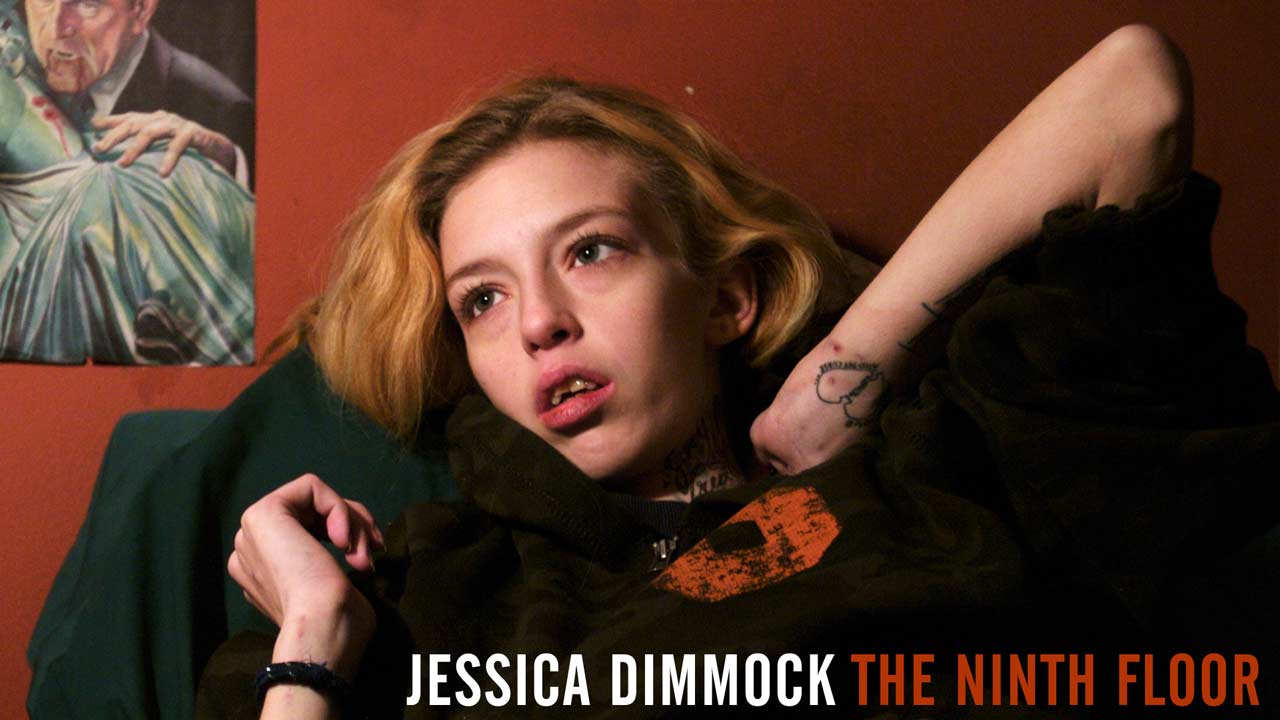 In 2004, an apartment overlooking Manhattan's Fifth Avenue housed thirty young people living in a vortex of drug addiction and despair. Jessica Dimmock entered this world and explored how these addicts fight to get clean, sink deeper into addiction, go to jail, start families, and struggle to survive in their own way.
Congratulations to Jessica and to all the other artists who continue to push forward this medium. And thank you to the IDFA DocLab for this great honor!