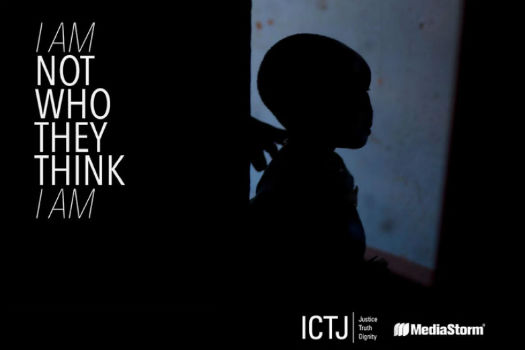 Join the International Center for Transitional Justice and MediaStorm for the launch of a short documentary narrating the struggle for redress of children born of wartime sexual violence in Northern Uganda. A panel discussion will follow, featuring:
Abigail Disney, documentary filmmaker and producer of the Women, War and Peace series
Lauren Wolfe, Director, WMC Women Under Siege
Tanya Karanasios, deputy program director of WITNESS
Sarah Kasande, the head of ICTJ's office in Uganda
Moderator: Virginie Ladisch, director of ICTJ's Children and Youth Program.
The screening will be held on Thursday, February 2, at the Open Society Foundations building at 224 West 57th Street, starting at 6pm.