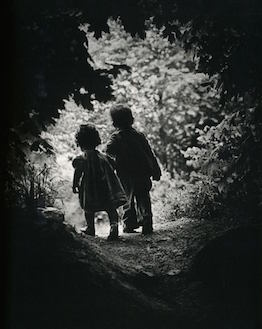 The W. Eugene Smith Fund is now accepting applications for its Grant in Humanistic Photography.  The W. Eugene Smith Grant is presented annually to a photographer whose past work and proposed project, as judged by a panel of experts, follows the tradition of W. Eugene Smith's concerned photography and dedicated compassion exhibited during his 45-year career as a photographic essayist.
For 2017, the amount of the grant will be $35,000. An additional $5,000 in fellowship money will be dispersed, at the discretion of the jury, to one or more finalists deemed worthy of special recognition. Awards will be presented in a ceremony held in New York City on Wednesday, October 18, 2017.
Past recipients include Justyna Mielnikiewicz, Matt Black, and Maya Goded.
To learn more and to apply please see here.