We are thrilled to announce that MediaStorm's newly completed documentary features, Fight Hate With Love and The Distance Between Us, will have their U.S. premieres at the Cleveland International Film Festival, in separate competitive sections.
Fight Hate With Love, a film about Philadelphia activist Michael Ta'Bon, and his "fight hate with love" movement aimed to disrupt the "womb to prison pipeline", will be screening as part of the Standing Up Competition on March 30th and March 31st. Director Andrew Michael Ellis will be in attendance.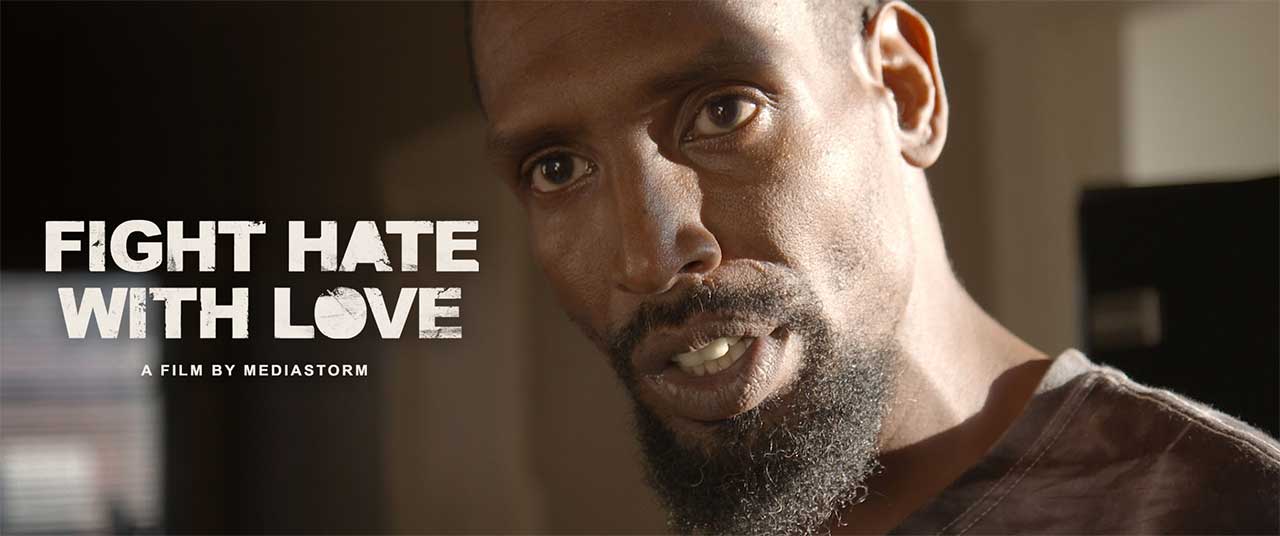 The Distance Between Us, focusing on the relationship between adult twin brothers Chris, a photojournalist, and Nick, who was born with cerebral palsy and still lives with his parents, will screen in the Global Health Competition on April 4th and April 5th. One of the film's main characters, Chris Capozziello, will be in attendance.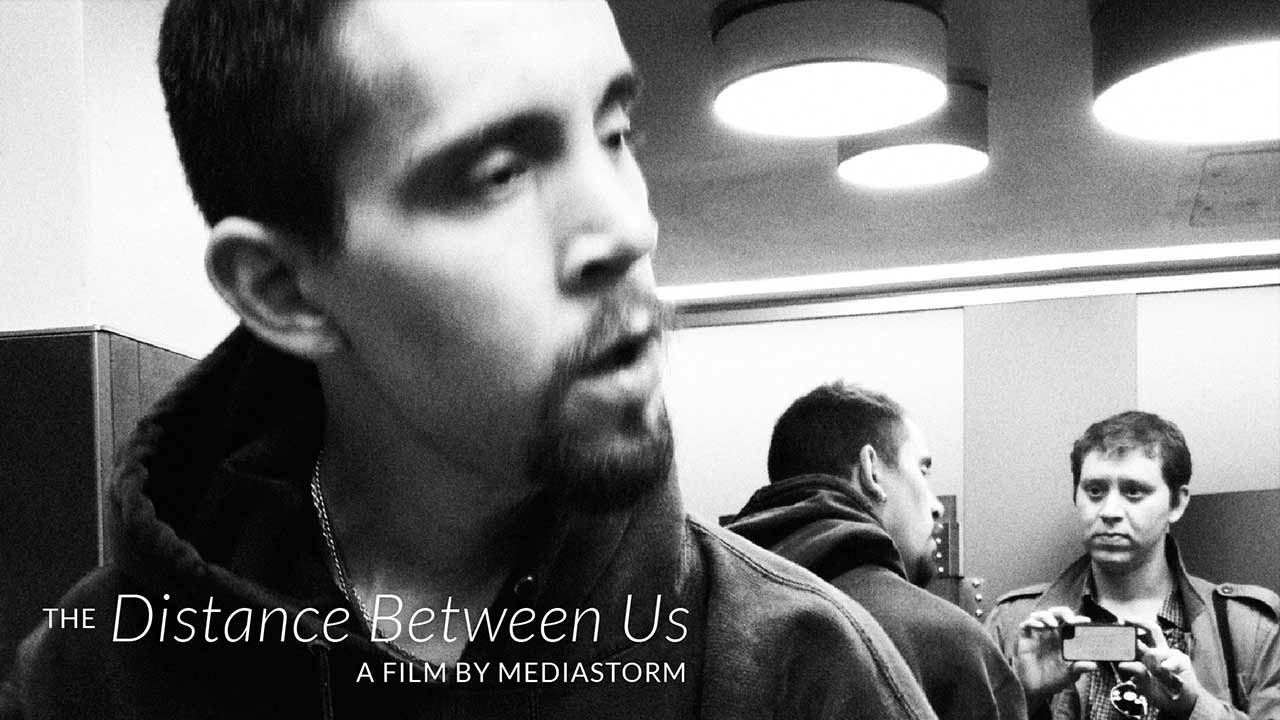 We are excited to share online for the first time the new theatrical trailers for both films here and here.
Both documentaries will continue having festival and theatrical screenings around the country before premiering online later this year.
If you are interested in organizing a screening of either film in your community, please get in touch with Director of Distribution Rebeca Conget.