MediaStorm is thrilled to present our annual partnership with the International Center of Photography and Harbers Studio, a film series honoring the winners of the 33rd Annual Infinity Awards. This year, MediaStorm was proud to produce the films honoring these winners: Michael Christopher Brown, Libyan Sugar, for Artist's Book; Michael Famighetti and Sarah Lewis, Vision & Justice, for Critical Writing and Research; Edmund Clark and Crofton Black, Negative Publicity, Artefacts of Extraordinary Rendition, for Documentary and Photojournalism; Vasantha Yogananthan, for Emerging Photographer; and For Freedoms, for Online Media and New Platform.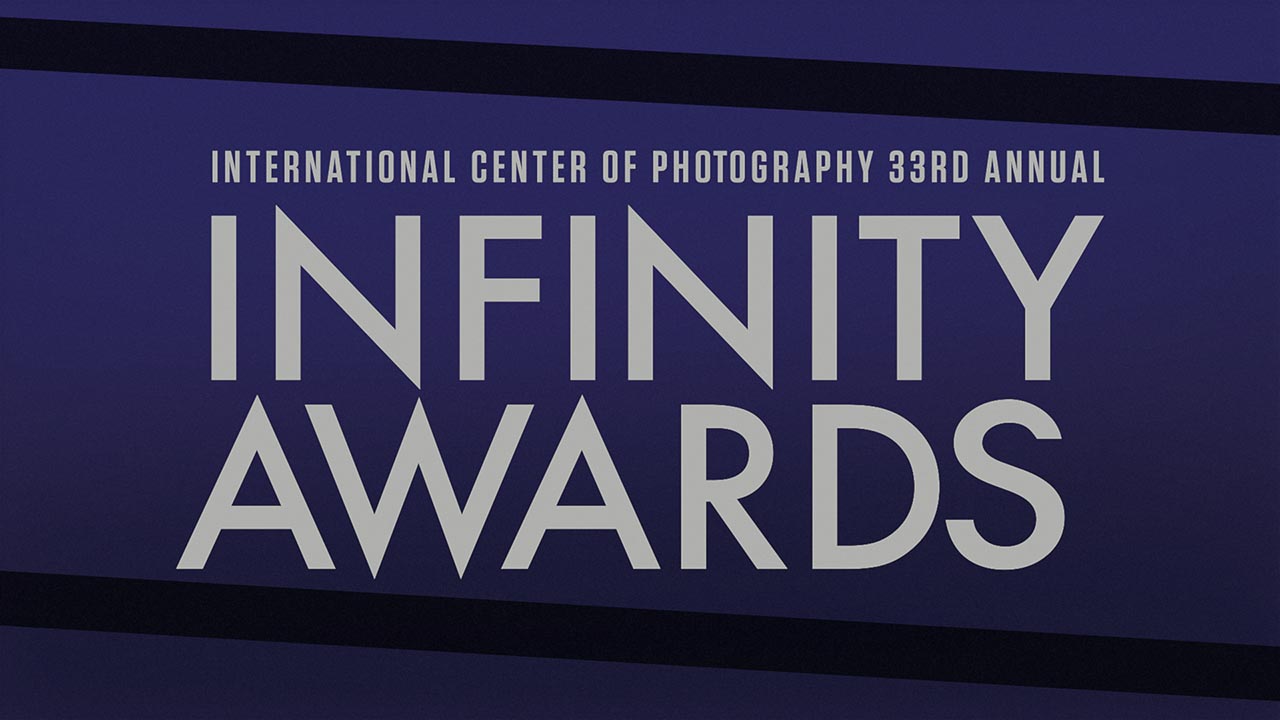 Each year, ICP recognizes these outstanding artists at a gala in Chelsea Piers, which serves the dual purpose of honoring these works and galvanizing support for ICP. According to ICP Executive Director, Mark Lubell, the Awards "acknowledge the significant talents of those using photography and visual arts to shed light on and make an impact on an ever-changing world."
MediaStorm's films have been highlighted as the signature moment of the event. Since the first presentation of the films at the 2013 gala, ICP fundraising goals and achievements have skyrocketed. In 2016, ICP raised $1.2 million in one night, and MediaStorm is humbled to have played a role in catalyzing that effort. Our work with ICP affirms that storytelling moves people to action.
For MediaStorm, creating these films pays homage to our roots in photography, and illuminate that photography can be a force for change.
Congratulations to all the winners, including Harry Benson for Lifetime Achievement, and Sophie Calle, for Art.