Please join The Pulitzer Center  in Washington DC on June 3 and 4 for "A Gender Lens," a special conference showcasing Pulitzer Center reporting focused on the intersection of gender with the most critical issues of our time.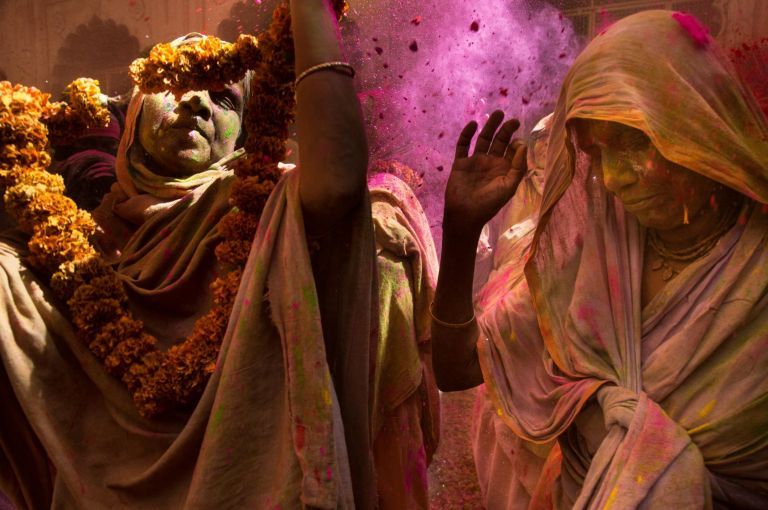 The event is intended for journalists, editors, policy-makers, academics and NGO's to join in a conversation on–and celebration of–the vital work of journalists and others on gender around the world. Topics include:
Property Rights
Women in Conflict Zones
Global Health
Refugees/Migration
Labor/Economics
Diversifying the Story
The event will also feature a keynote dinner with Dr.Musimbi Kanyoro, President and CEO, Global Fund for Women, Susan Goldberg, Editorial Director, National Geographic Partners, and Editor in Chief, National Geographic Magazine, Ben Taub, Pulitzer Center grantee and staff writer for The New Yorker, and a special performance by Girl Be Heard inspired by Pulitzer Center reporting.
On Sunday, June 4, the event will offer three morning workshops: one on cyber security, led by The New York Times; one on Fundraising/Proposal Writing, and one on Women Photograph/Photographers of Color.
To register and learn more, please click here.