Applications for the CatchLight Fellowships are now open.
The CatchLight Fellowship annually recognizes three professional photographers—leaders in visual storytelling—who have demonstrated excellence in the novel use of photography to bring awareness to challenging social issues. Each CatchLight Fellow receives a $30,000 grant and then collaborates with a CatchLight media partner to complete his or her proposed project.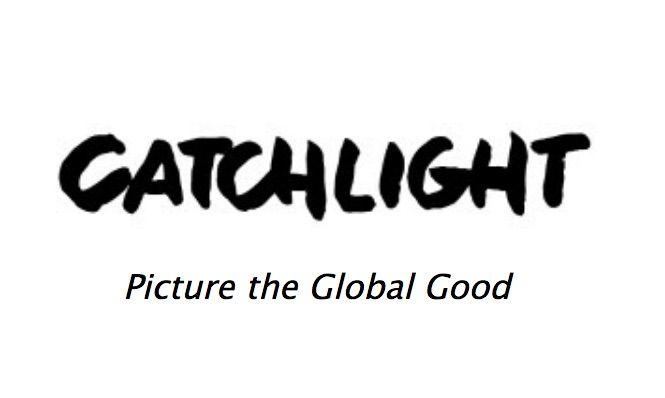 The CatchLight Fellowship serves as an incubator — a place to receive financial support, unlock individual potential, grow and leverage partnerships. The Fellowship cultivates a vibrant community of creative thought leaders whose work will be enhanced by collaboration, mentorship, and networking. A CatchLight Fellowship is awarded for life. 
To learn more and to apply, see here.
The inaugural class of fellows include Sarah Blesener, Brian Frank, and Tomas Van Houtryve.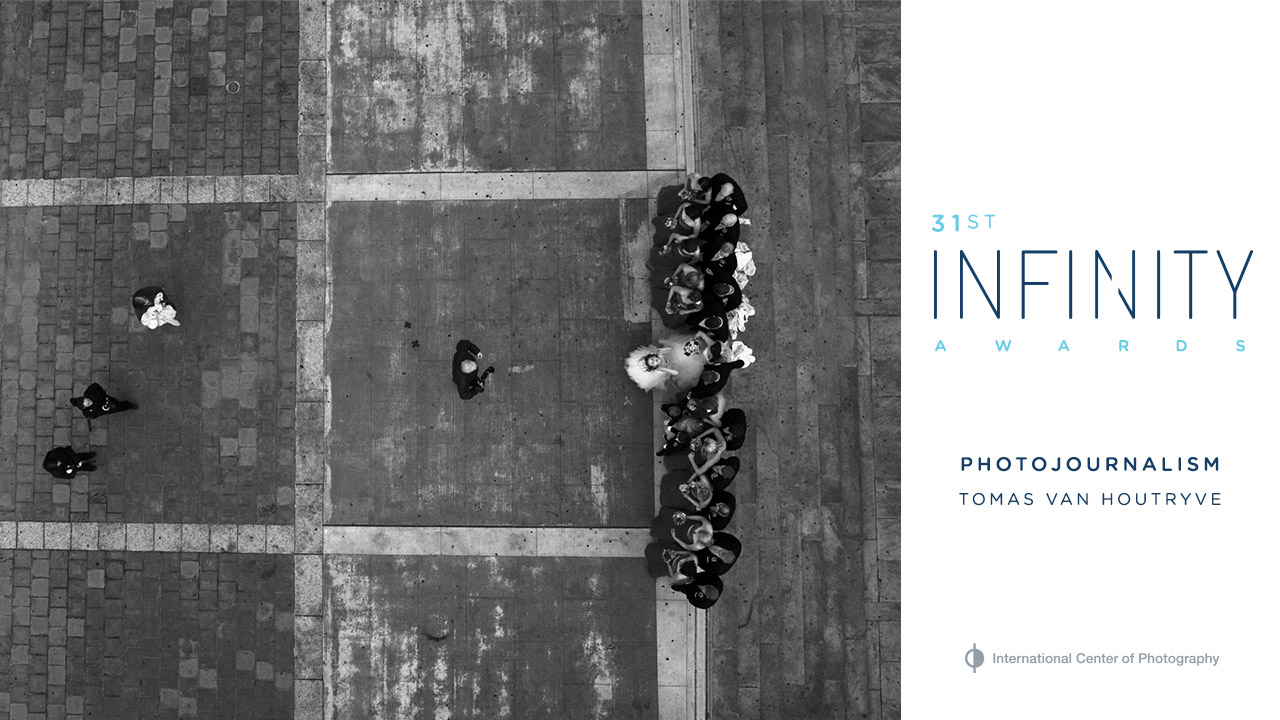 We are honored to have partnered with the International Center of Photography and Harbers Studio to develop a film showcasing Van Houtryve's work on the impacts of US drone warfare abroad. To learn more about the work and to see the film, please click here.