The Alexia Foundation is now accepting applications for 

The Alexia 2018 Professional

 and 

Student Grants

. The winner of the 

The Alexia Professional Grant

 will receive $20,000 to produce his or her proposed story.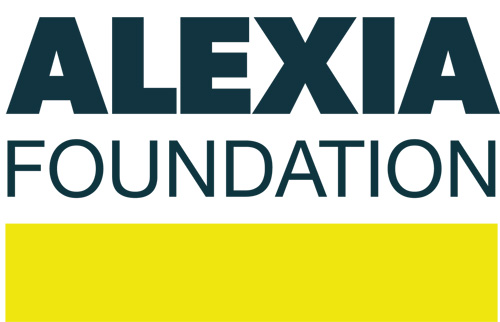 The First Place winner of The Alexia Student Grant will receive a cash grant of $1,000 to produce the proposed story, funding for a semester at Syracuse University and $500 will be awarded to the wining student's academic department.
Up two four Award of Excellence winners will receive $500 to produce a proposed body of work and $1500 to be applied toward tuition at Syracuse University or tuition for one of the following workshops: a MediaStorm One-Day Masterclass, a Momenta Photo Workshop, or The Kalish Workshop, which is provided by The Gilka Grant.
 Professional Deadline: Feb. 1, 2018
Student Deadline: Mar. 1, 2018
To apply and learn more please click here