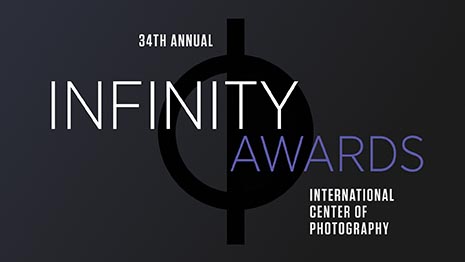 For the past six years, MediaStorm has been honored to partner with the International Center of Photography and Harbers Studio to produce films that honor the winners of the annual Infinity Awards for their contributions to the field of photography and visual culture.
The films MediaStorm produced for this year's winners are: Lifetime Achievement: Bruce Davidson; Applied: Alexandra Bell; Art: Samuel Fosso; Artist's Book: Dayanita Singh, Museum Bhavan; Critical Writing and Research: Maurice Berger, Race Stories column for the Lens section of the New York Times; Documentary and Photojournalism: Amber Bracken; Emerging Photographer: Natalie Keyssar; and for Online Platform and New Media: Women Photograph.
Each year, the ICP recognizes these outstanding artists at a fundraiser that supports a full range of programs, including exhibitions, collections, community outreach, scholarships, and the ICP School.
MediaStorm's films have been highlighted as the signature moment of the event. Since the first presentation of the films at the 2013 gala, ICP has skyrocketed its fundraising goals and achievements. MediaStorm is humbled to have played a role in catalyzing that effort. Our work with ICP and Harbers Studios affirms that storytelling moves people to action.
For MediaStorm, creating these films pays homage to our roots in photography and our aspiration for the field, that it continue being a force for change.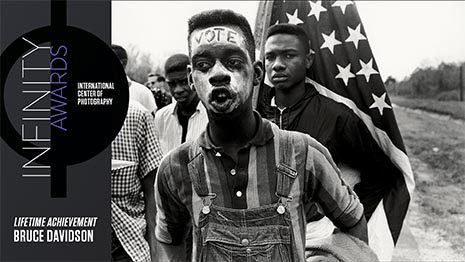 In a career that spans a lifespan, Davidson has used his camera to explore the world. From his iconic work "Gangs of Brooklyn" to "E.100th St.", his work stands out for its intimacy with its subjects and long lasting impact.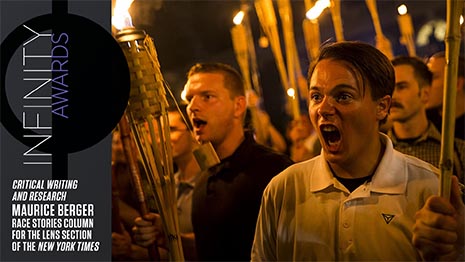 Culture historian and art critic, Maurice Berger, uses his monthly column in the New York Times to explore racial literacy through visual literacy. He uses the power of photography and the written word to urge his readers to think about their own racial attitudes and to reflect the works of photographers of color, whose voices are often not seen by the mainstream art world.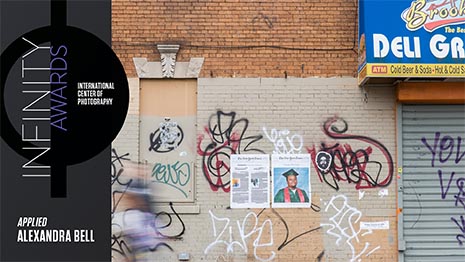 Alexandra Bell draws on her journalism background to examine how words and images expose the media's racial biases. In her signature work, Counternarratives, she re-imagines stories from the New York Times to create more equitable framings.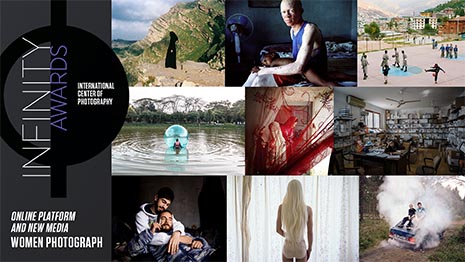 Tired of being quiet about a problem that has long persisted in journalism, Daniella Zalcman sought to address the hiring gap between white men and women, and people of color. The result is Women Photograph.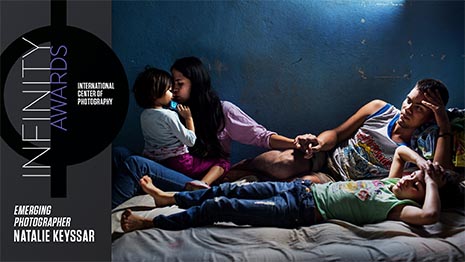 Natalie Keyssar has spent years documenting the consequences of unrest and economic turbulence in Venezuela in the aftermath of Hugo Chavez's death. In her work, she explores the impacts of the violence on individuals and on society at large, demonstrating the effectiveness of the camera as a window to the world.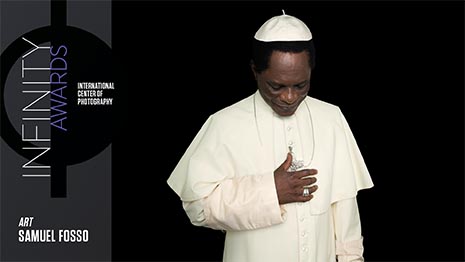 For decades, Samuel Fosso has used self-portraiture to question political and social norms in Africa and America. In his latest series, Black Pope, Fosso challenges the Catholic veneration of whiteness in contemporary visual culture.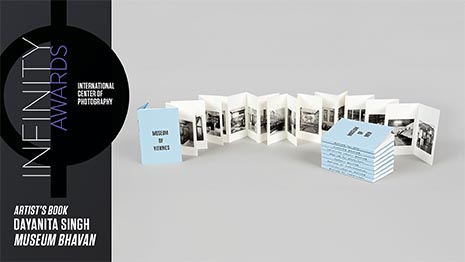 In her latest work, Museum Bhavan, Dayanita Singh seeks to put the power of curation into the hands of the reader, to make the work accessible to a broader demographic. The result of her work is an object that is personal, interactive and portable, and one she hopes will encourage other photographers to recognize the importance of dissemination.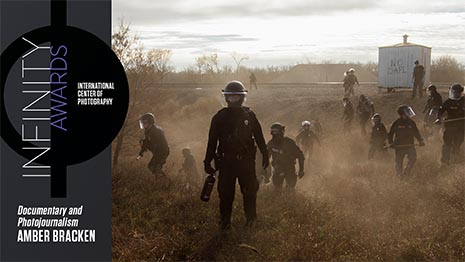 Drawn to photography in her quest for social justice, Amber Bracken, started working in the indigenous communities of her hometown, Alberta, Canada, to learn about their struggle for land rights. When she heard of protests in Standing Rock, she chose the camera as her weapon of choice to document a struggle for sovereignty.