This year, the W.Eugene Smith Memorial Fund is offering $49,000 for projects that highlight untold stories, for a purpose. Photojournalism and documentary photography are more important than ever, in a time where individuals can control media and publications, and information is wealth. Applications are due May 1.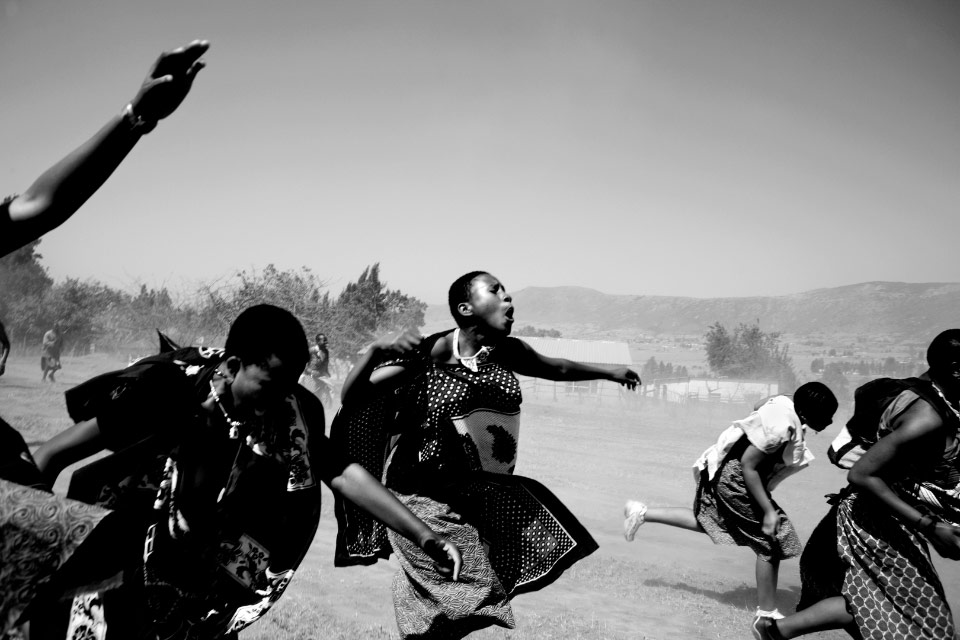 ©Krisanne Johnson, winner of the 2011 W. Eugene Smith Grant 
Students can now apply for the  new W. Eugene Smith Student Grant, a $4,000 grant to support collegiate-level photography students in finishing a longer-term project that has the power to sway social dialogue and uses modern technology and image sharing platforms to affect change. To encourage entries from all around the world, submission fees for the student grant are only $1.
The W. Eugene Smith Grant Recipient will receive $35,000 in funding to complete a long-term documentary project and one finalist will receive $5,000towards their project. Non-photographers, editors, and researchers can apply for the Howard Chapnick Grant, a $5,000 grant that supports leadership in fields ancillary to photojournalism.
For more information, click here.