The Investigative Reporting Program at UC Berkeley's Graduate School of Journalism is now accepting applications for a workshop for independent filmmakers, to be held September 23-25. Details and instructions to apply are here, and more details are below.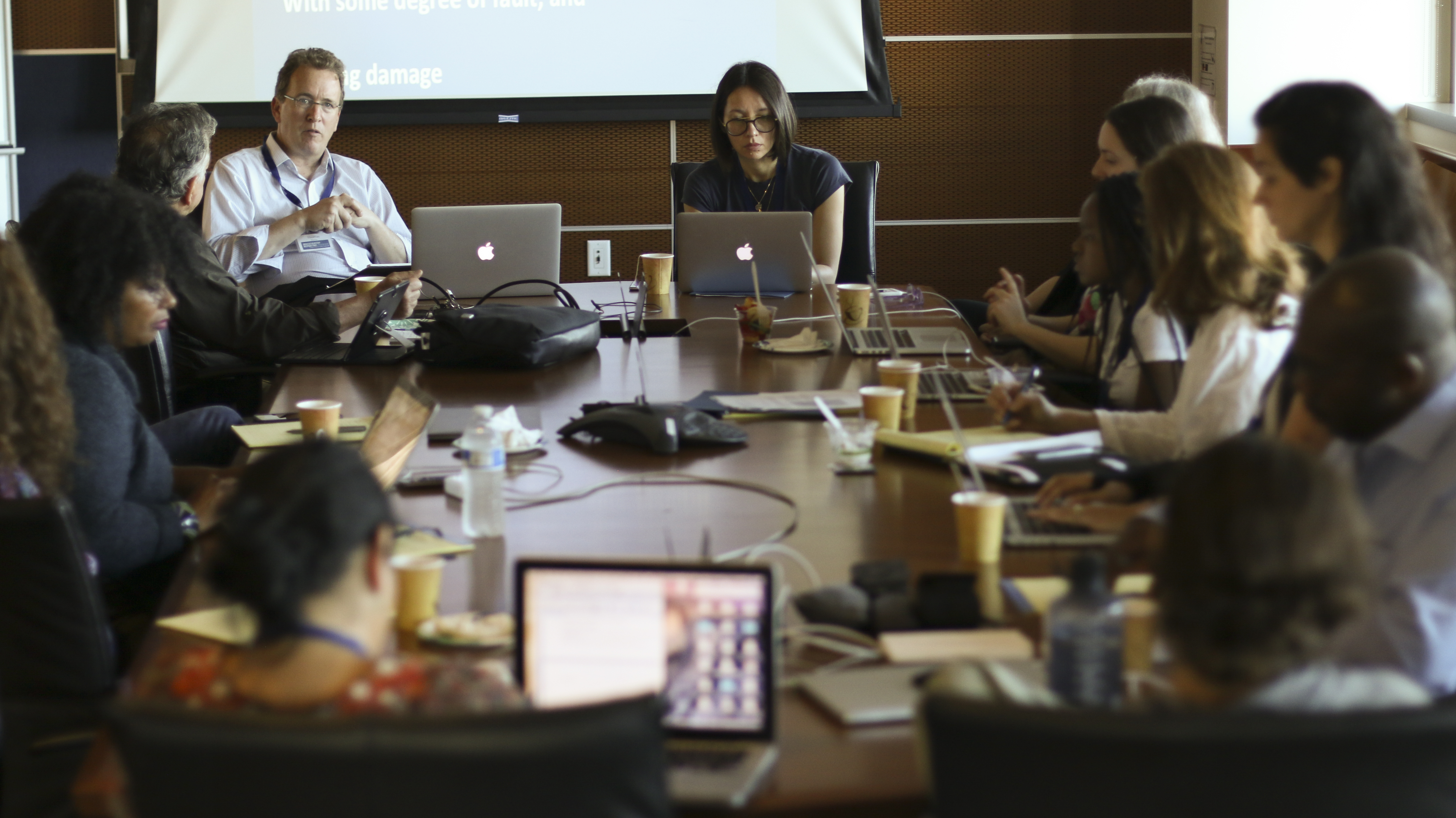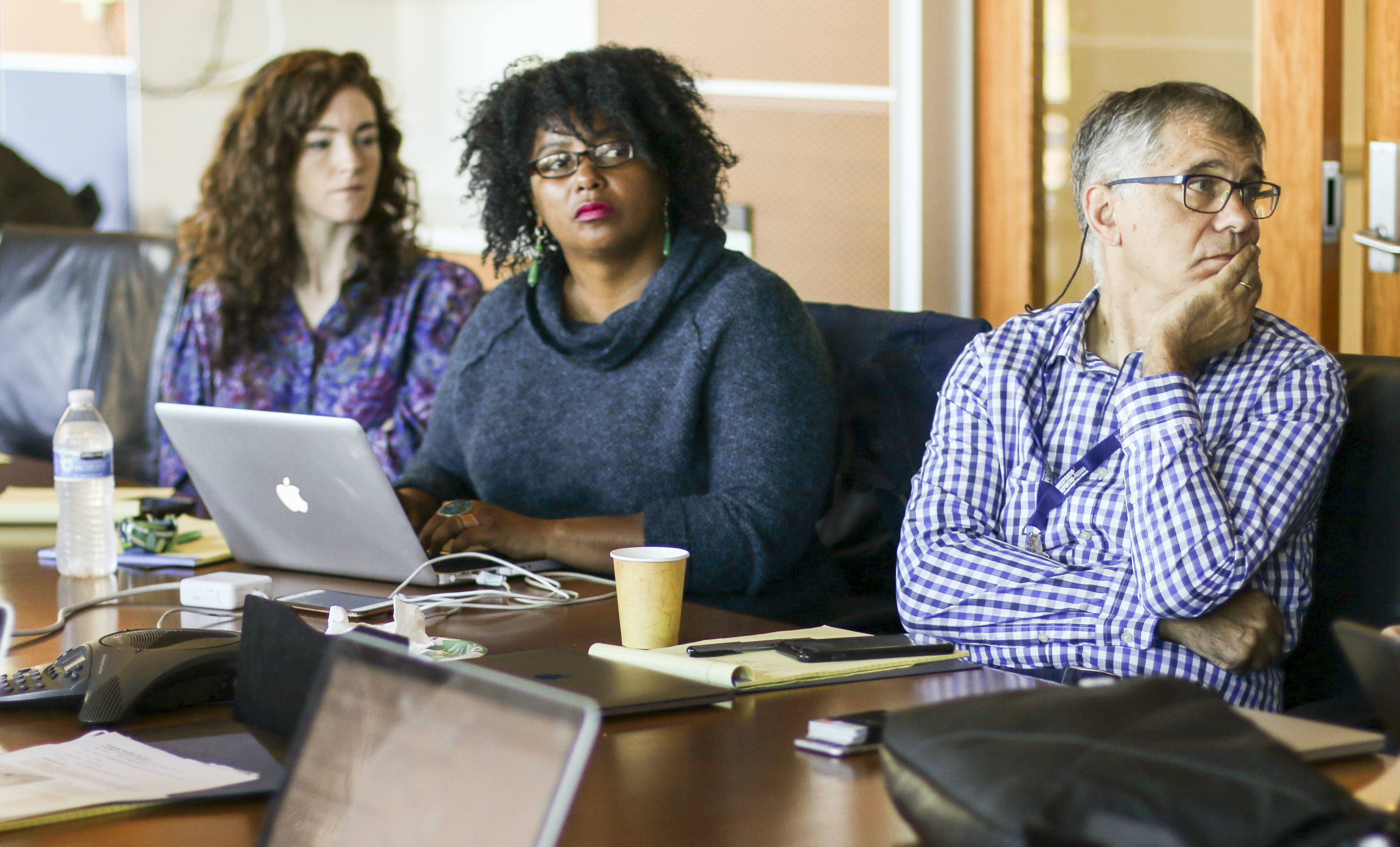 Independent filmmaking is flourishing, but stories can be undermined when filmmakers and journalists don't bulletproof their stories against powerful critics or opponents. The goal of this workshop is to elevate the journalistic standards of independent filmmakers, increase the impact of their stories and help them break new ground. Topics covered will include:
Interviewing and storytelling techniques to strengthen creativity
Fairness: how to prepare for public information/distortion of your reporting
Ethics: recreation of events, point of view scenes, use of hidden microphones and cameras, use of studies and polls, providing recording equipment to third parties, use and limits of releases, privacy and trespassing, payments and licenses, advance screenings
Sources: relationship with sources, use of confidential sources, the "reporter's privilege"
Legal: libel, copyright law, plagiarism, how to avoid litigation
The workshop will include one-on-one coaching, as well as ongoing support for participants via phone or Skype with veteran journalists and legal experts for up to a year following the course.
Through the support of the John D. and Catherine T. MacArthur Foundation and the John S. and James L. Knight Foundation, financial assistance is available for those who need it. Please do not let cost be a barrier for applying.
INSTRUCTORS: Veteran producers and reporters from the IRP and elsewhere, including IRP Director Lowell Bergman; Gary Bostwick, media attorney; and Dawn Porter, award-winning documentary filmmaker; and Kerry Smith, senior vice president of editorial quality for ABC.
REQUIREMENTS: Interested applicants must submit the online application, their resume, a letter of recommendation from someone who knows their work and a one-page memo explaining their project and what editorial issues it has raised. Applicants might be interviewed by phone.
DEADLINE TO APPLY: All materials must be submitted by June 15.
QUESTIONS? Contact Kristen Go at kristenrgo@gmail.com.