The 2019 CatchLight Fellowship is now open. This year includes a fourth $30,000 grant open to all innovative leaders in visual storytelling: long-form storytellers with impactful projects as well as leaders committed to advancing and growing the field of visual storytelling. The grant applications are due before midnight PST on February 18, 2019.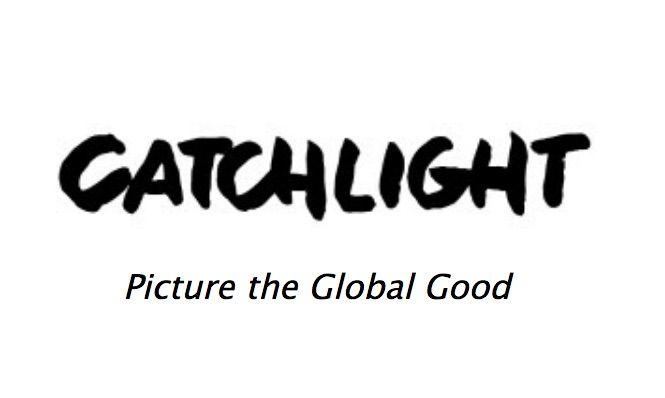 In addition to financial grants, the CatchLight Fellowship offers support for project development and amplification, as well as mentorship opportunities through its vibrant community of creative thought leaders across media, art, and entrepreneurship.
Applications can be submitted here. The selected Fellows will be announced during the CatchLight Spring Symposium at McEvoy Foundation for the Arts in San Francisco April 7, 2019.