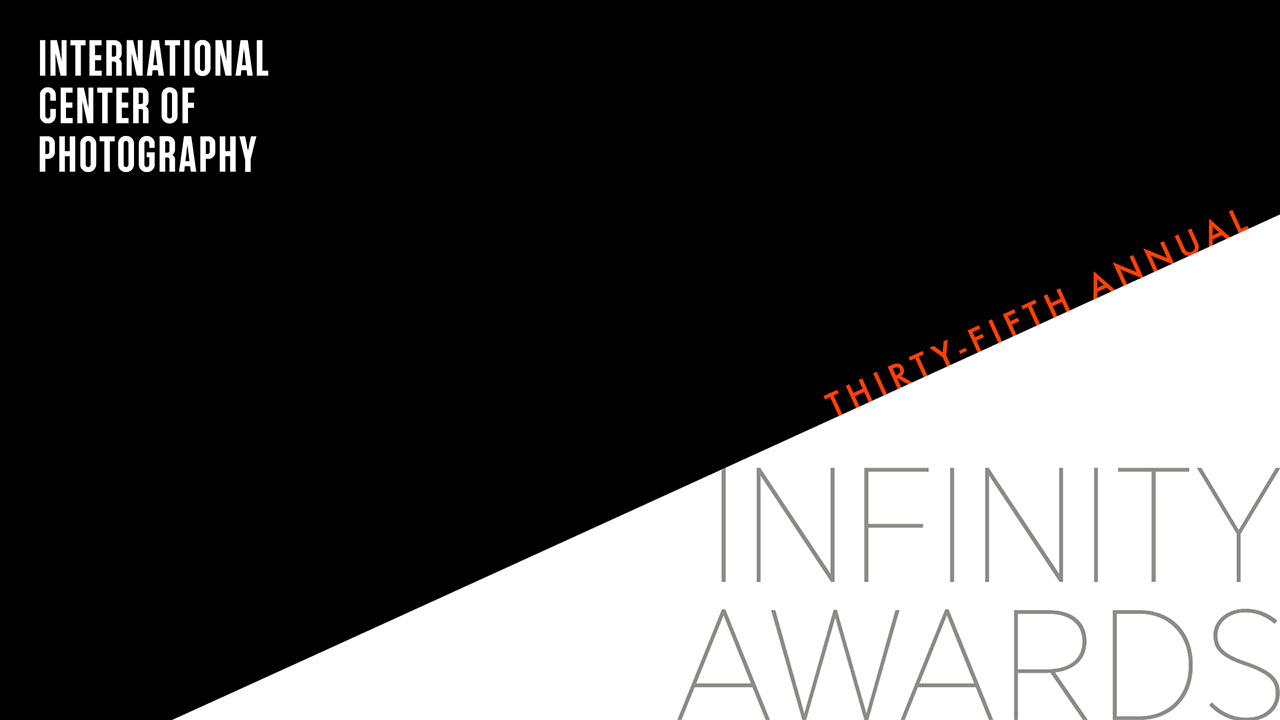 It's that time of year again and we are so excited to share, in partnership with the ICP and Harbers Studio, this year's Infinity Award series. This year's winners are: Lifetime Achievement: Rosalind Fox Solomon; Critical Writing and Research: Zadie Smith, "Deana Lawson's Kingdom of Restored Glory" for the New Yorker; excerpted from Deana Lawson: an Aperture Monograph (September 2018); Art: Dawoud Bey; Emerging Photographer: Jess T. Dugan; and Special Presentation: Shahidul Alam.
Each year, the ICP recognizes these outstanding artists at a fundraiser that supports a full range of programs, including exhibitions, collections, community outreach, scholarships, and the ICP School.
MediaStorm's films have been highlighted as the signature moment of the event. Since the first presentation of the films at the 2013 gala, ICP has skyrocketed its fundraising goals and achievements. MediaStorm is humbled to have played a role in catalyzing that effort. Our work with ICP and Harbers Studios affirms that storytelling moves people to action.
For MediaStorm, creating these films pays homage to our roots in photography and our aspiration for the field, that it continue being a force for change.
Congratulations to all the winners, you inspire us to keep using storytelling to provoke conversation and reflect the world as we see it.