We're so excited to join our friends and artists at Next Level NYC!
Join Samia Khan, Director of Partnerships at MediaStorm, at Next Level NYC on May 22 at 4:30 in New York, at 718 Broadway.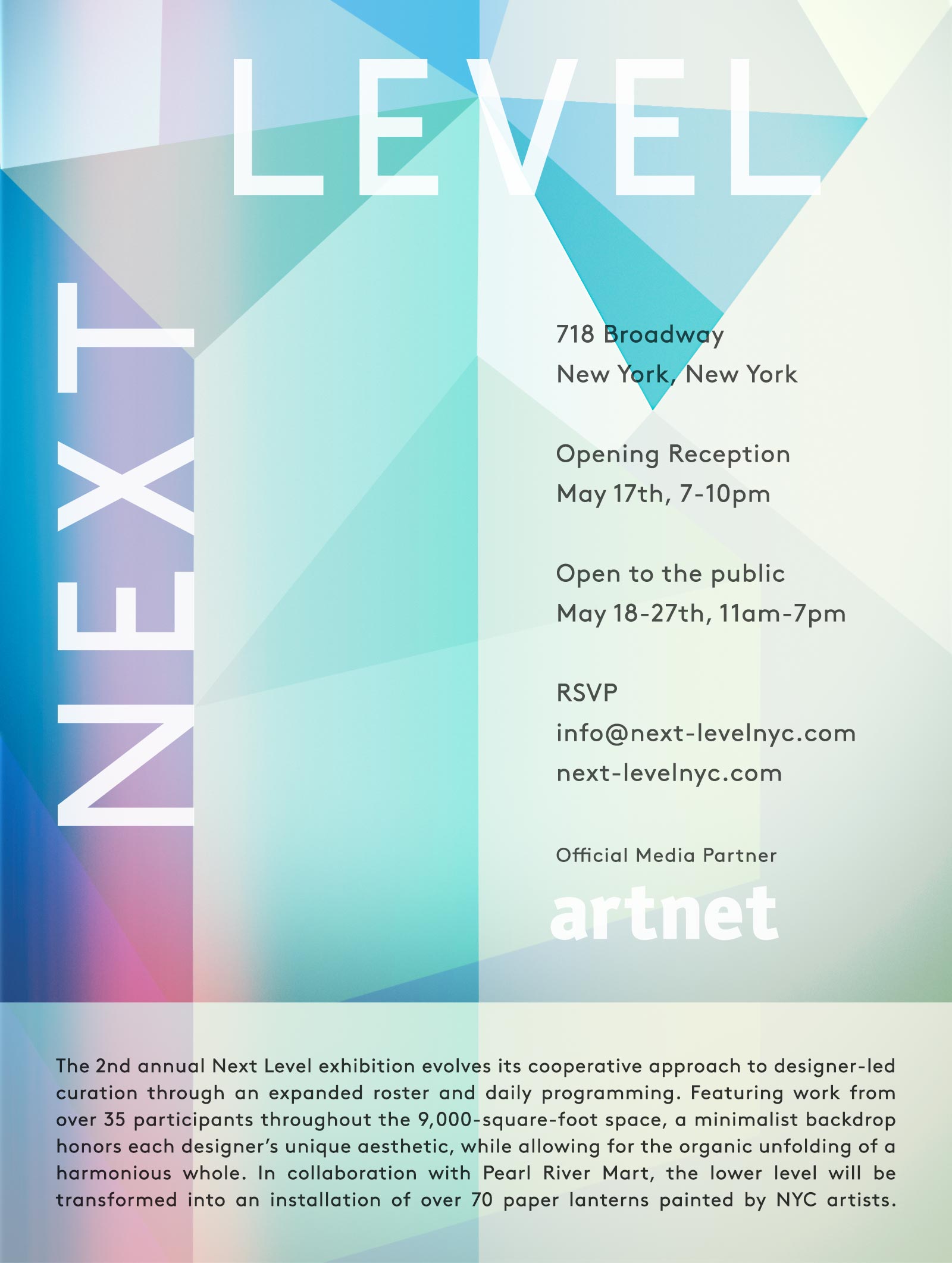 Samia will be screening films MediaStorm has produced in collaboration with Harbers Studio for ICP, showcasing the artists who develop narratives that change perceptions. Here's a description of her talk:
We live in a world saturated with images, yet too many of our stories go unnoticed. Now more than ever, the world needs to hear from artists: what motivates us, what stories we choose to tell, and how we choose to tell them. Samia Khan, Director of Partnerships at MediaStorm, will screen films she's co-created with artists from diverse backgrounds to demonstrate the power of storytelling.
Hope to see you there!
More about Next Level:
Next Level NYC evolves its cooperative approach to designer-led exhibition through an expanded roster and daily programming rooted in community.
Launched in 2018 as an ephemeral design gallery, Next Level challenges traditional profit-led trade show formats and conventional gallery curation, blurring the line between art and design. Instead, it operates as a benevolent ecosystem in which over 40 premier independent designers and artists collectively display their work, showcasing community's role in creation and acknowledging their connection to each other and to the larger world.