We, Women a new platform looking to redefine visual storytelling around critical issues in the USA through the lens of women, transgender, and non-binary artists, announces an open call out to fund up to 20 artists with $5,000-$10,000 grants for photo-based projects rooted in community engagement.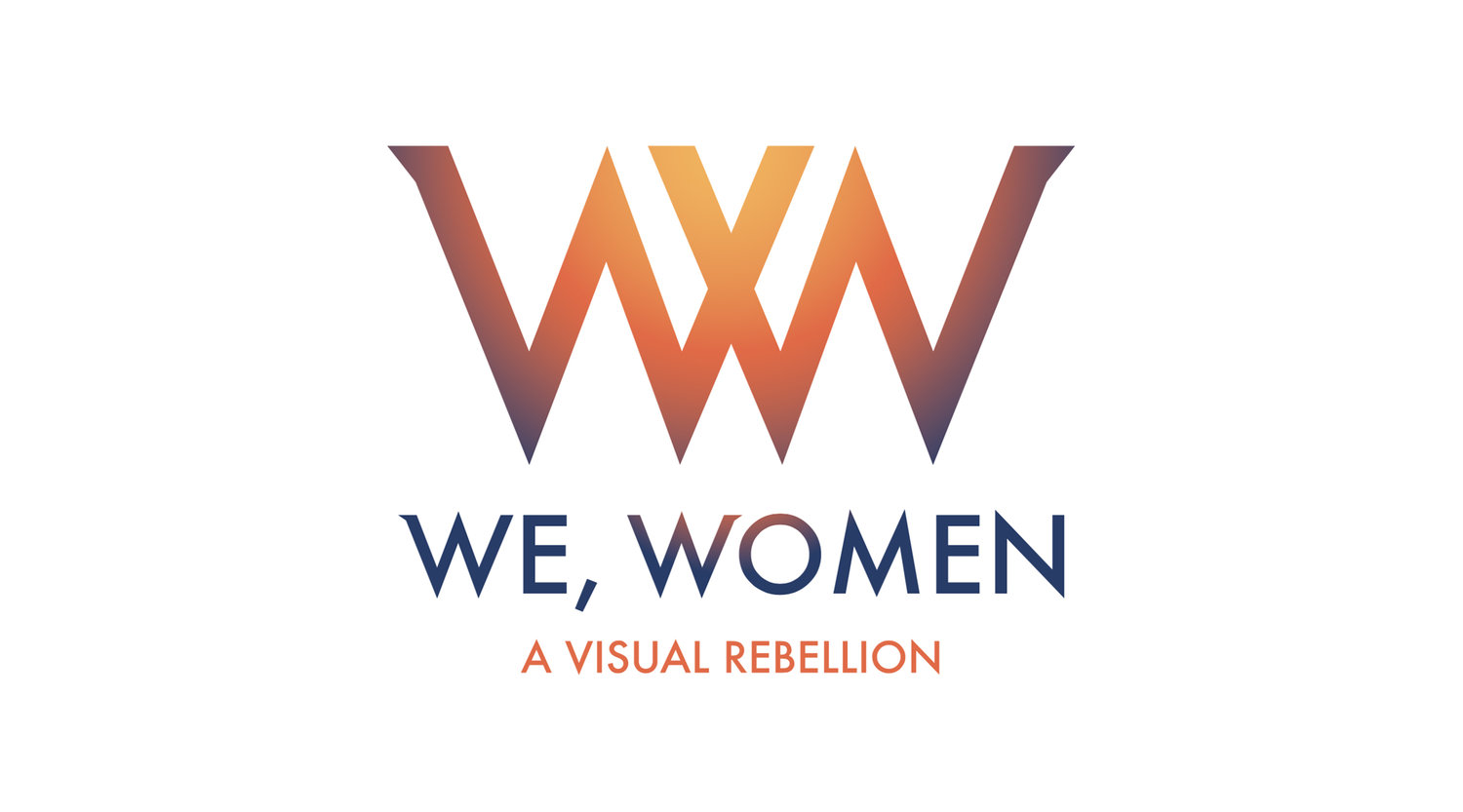 Projects will re-frame issues and highlight underrepresented narratives that resist and interrogate social and political landscapes while promoting empathy and unity. We, Women prioritizes artists of color and supports individuals from all spectrums of identity, including religion, sexual orientation, age, ability, and socio-economic status.
The first phase of this developing project will feature up to 20 projects in key states and a mobile national exhibition starting in late 2020.
SELECTED ARTISTS WILL RECEIVE:
A cash grant of $5,000-$10,000 for the continuation of existing work or the creation of a new project in a community they have a demonstrated commitment to.

Mentorship and production support from We, Women leaders, project partners, and advisors.

Promotion and marketing.

We, Women exhibition at Photoville Fall 2020.

Inclusion in a traveling nationwide exhibition with concurrent programming beginning Fall 2020.
The first round of our open call will close on June 30, 2019.
Read the full guidelines here + FAQ here.