Vulcan Productions is bringing four environmental filmmakers from Africa, Latin America, Southeast Asia or India to Jackson Wild in September. Apply by July 10th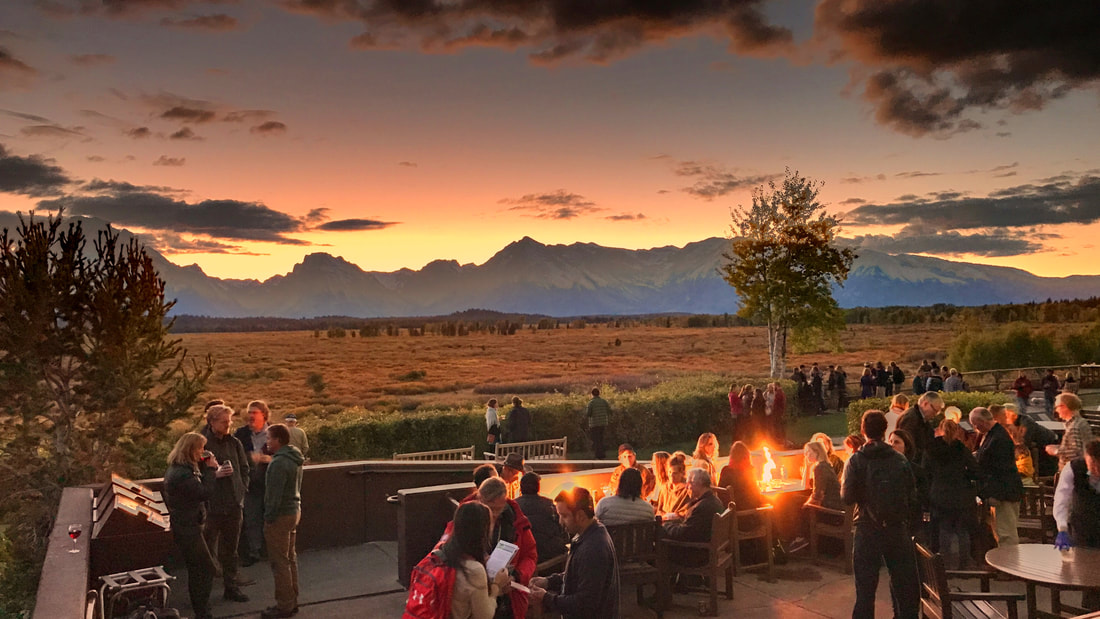 We are seeking four established, environmental and conservation-focused filmmakers whose work has not been properly introduced to the United States and Northern Europe to this year's Jackson Wild Summit (September 21–27, 2019). 
Filmmakers will be considered from Africa, Latin America, Southeast Asia, or India who are telling stories about their homeland's environmental and conservation challenges. Successful candidates will have had at least one film of note released in their home region.
The Visiting World Filmmakers winners will be provided with travel to Jackson Hole, WY, five nights lodging, festival passes and an allowance for food. They will also have opportunities to participate in various panels, excursions, and events throughout the week in addition to networking and connecting with like-minded individuals.
---
If you're a great candidate or know of one, the application is here.
 
If you know of other individuals, organizations or international festivals who can help us find these filmmakers, please forward this email or ask them to contact Susan Grella at SusanG@vulcan.com.
Applications are due by end of day July 10, 2019.
Winners will be notified in mid-August.