CatchLight is now accepting applications for the 2020 CatchLight Visual Leadership Fellowship. Now in its fourth year, CatchLight continues to search for innovative visual storytellers and leaders committed to advancing and growing the field of visual storytelling. The grant applications are due before midnight PST on February 4, 2020.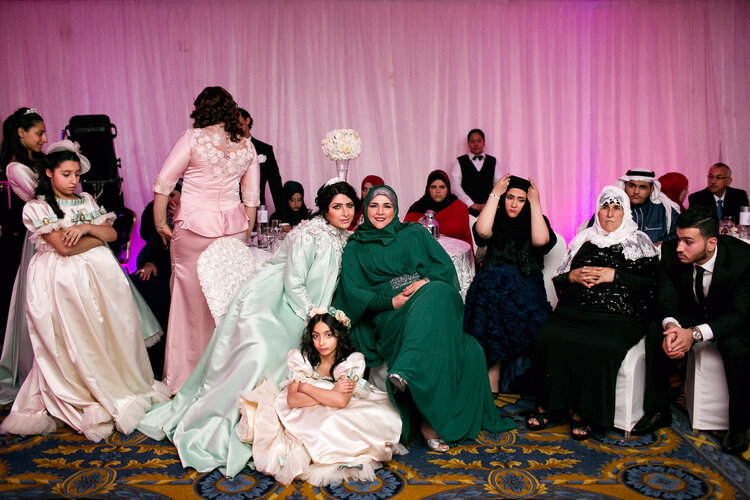 Image by 2019 Fellow Tasneem Alsultan
Last year CatchLight supported a large-scale peace-building VR project led by Sparsh Ahuja, Alexandra Bell's exploration of what a solutions journalism framework could look like in a futuristic newspaper, Tasneem Alsultan's collaborative storytelling approach to connect women and their stories throughout Saudi Arabia and Pierre Terdjiman's innovative education and engagement model.  
The CatchLight Visual Leadership Fellowship Applications can be submitted here. The selected Fellows will receive $30,000 and winners will be announced in April 2020. Fellowship jury to be announced soon.
More information and the full press release can be found here.