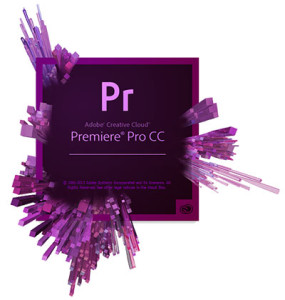 Here it is: a year-and-a-half after our big switch from Final Cut 7 to Premiere Pro
, we are proud to announce the release of MediaStorm's Post-production Workflow for Adobe Premiere Pro.
In more than 150 steps, you'll learn to organize and edit your projects with the same proven efficiency we've used time and again–we focus on organizing first so that creativity is not hampered once editing begins.
This workflow is a complete guide to working in Premiere Pro: from importing material through final output and archiving.
The underlying principal of the MediaStorm process is elimination. Whether it be pictures, interviews or b-roll, our guiding rationale is to save the good stuff and take away the rest.
These steps emphasize the importance of making a copy of your work at each stage so that should you need to access previously discarded material, you have a clear and quick path back to needed material.
Also included with the workflow is a 60 page guide to using Aperture, Apple's photo editing software. The guide not only details how to use the program in conjunction with Premiere Pro CC but also offers extensive tutorials on how to enhance your images.
Plus, you'll get exclusive access to MediaStorm's Premiere Pro Asset Parser, a tool developed to quickly generate a list of asset names used in your project.
Finally, the workflow includes a step-by-step guide to color correcting video in Premiere Pro.
So enough talk, you can find the workflow here. It's just $14.95, and free if you've previously purchased our Final Cut Pro workflow.